Scorpion China Staff Feild Trip Aug 2006
An exciting day on 19 Aug, 2006.
2 days traveling in深圳 finally get away all those stress from work. Sightseeing at 莲花山公园and小梅沙which letting the sun burn us out in no time.
The trip seems a bit short, but at least we enjoy the time together with those people work side by side.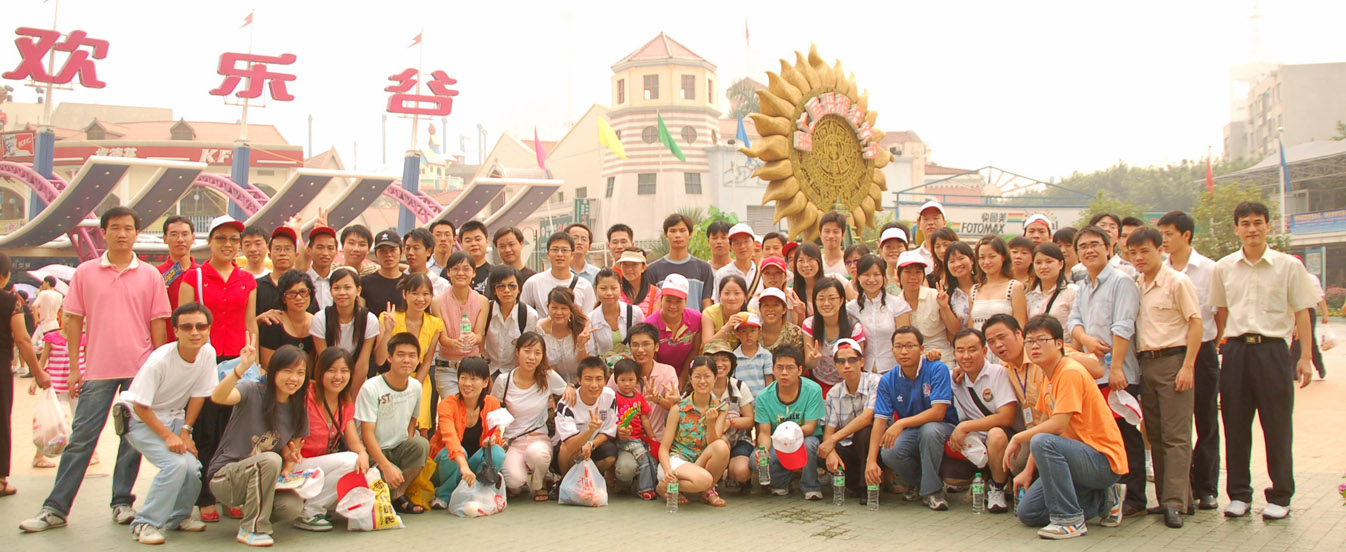 One thing compare to Scorpion China Staff and Scorpion HK staff is, China staff basically can kill us all. Getit?